The seminar titled 'Cheongra Spirit and Free Korea,' hosted by the Evangelical Medical Association of Korea (EMAK) and managed by the Saint Luke Society, took place successfully on November 25th at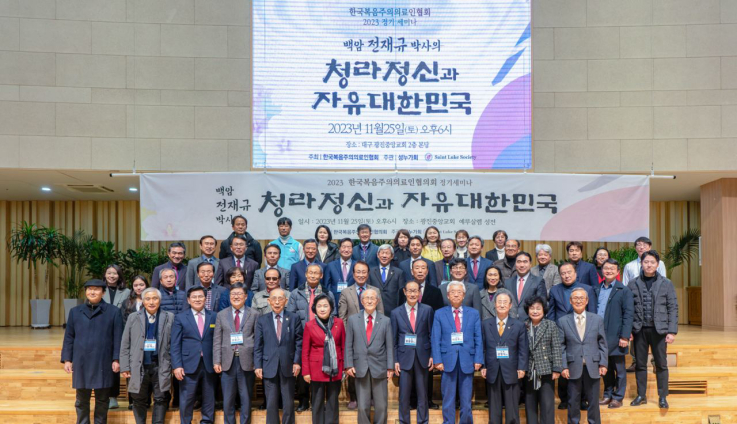 On October 31, commemorating the Protestant Reformation, the General Assembly reached its conclusion at the Olivet Center in Colombia, with delegates representing Latin countries as well as
In the first half of October, Olivet Assembly Africa has reported the great work of the Holy Spirit in East Africa, where hundreds of Bible studies were conducted within a week's time. The department of mission of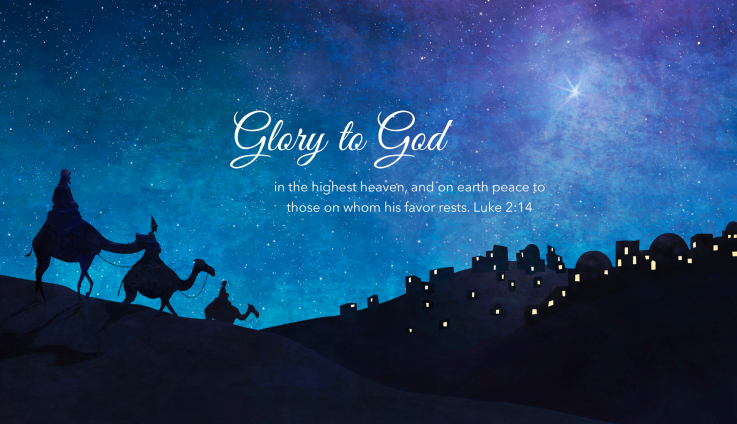 As the World Olivet Assembly ushers in the Advent season, a spirit of anticipation and reflection permeates the hearts of believers across its diverse congregations worldwide.
Korea celebrated the 31st anniversary of Olivet on October 30, 2023, at the OAPC Immanuel Chapel.
Ministries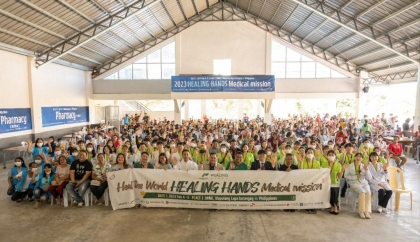 Saint Luke Society (SLS), an evangelical medical ministry made up of professional doctors and nurses which is affiliated with the World Olivet Assembly, conducted its medical missionary work project called 'Healing Hands' in the Philippines.
Featured Posts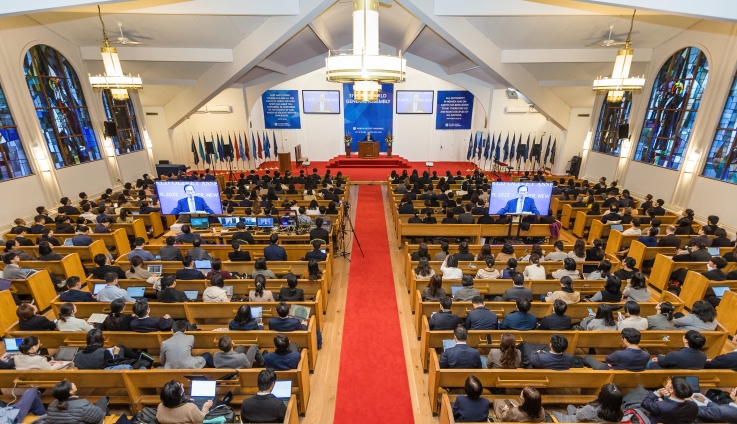 The anniversary service of the 31st General Assembly was a heartfelt tribute to the glory of God, a reaffirmation of the Great Commission bestowed upon His disciples by the Lord Jesus Christ. The General Secretary of OA Southeast Asia, commenced the service with an opening prayer, followed by an intercessory prayer offered by the Representative of Main Church Networks and Pastor of LA Pilgrim Church.
Events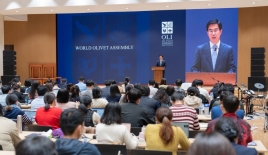 Bringing together emerging leaders from different Asian countries, the Olivet Assembly of the Asia Pacific region (OAAP) held a three-day training under the umbrella of the Olivet Leadership Institute (OLI).