Today marks the beginning of Lent season, the 40 days period leading up to Easter, which World Olivet Assembly (WOA) churches observe as a time to reflect on Jesus' walk to the cross, especially the passage of the Gospel of John chapters 13 to 20.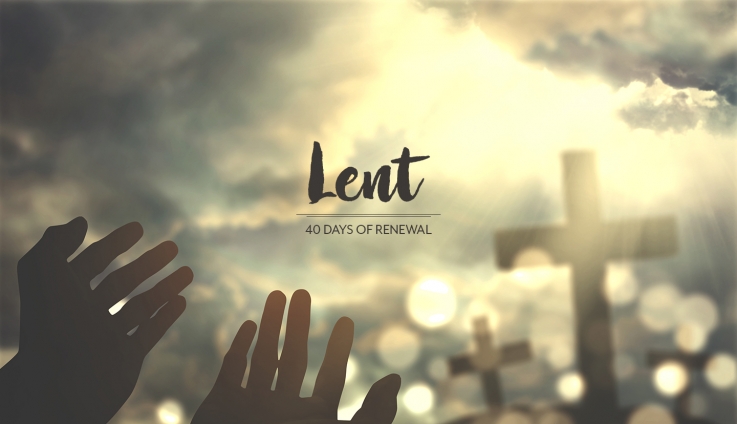 The World Olivet Assembly's (WOA) 28th World General Assembly concluded successfully after being held online for the first time.
During the COVID-19 pandemic, many churches around the world have been forced to close their physical doors and move their worship activities to online. For those that were unprepared, the congregants are no longer meeting.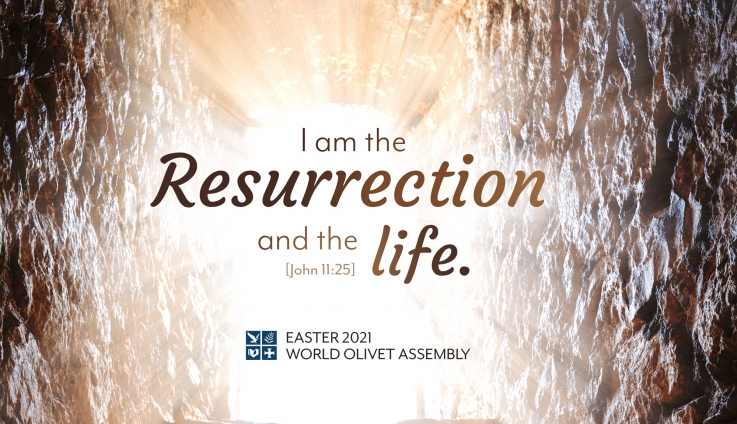 Many churches within the World Olivet Assembly have been preparing to hold virtual Easter retreats starting today. Due to the pandemic, most churches have begun holding services and activities online, which allowed many more people to join, at times even from other cities or countries.
The World Olivet Assembly (WOA) General Office has encouraged pastors, ministers and mission workers in its network to look at God first and live with gratitude, joy and brightness in the new year of 2021.
Ministries
Following several weeks of planning after Easter, the World Olivet Assembly (WOA) Fellowships firmed up their strategy to establish global mission schools designed to lead people to faith in Jesus Christ.
Featured Posts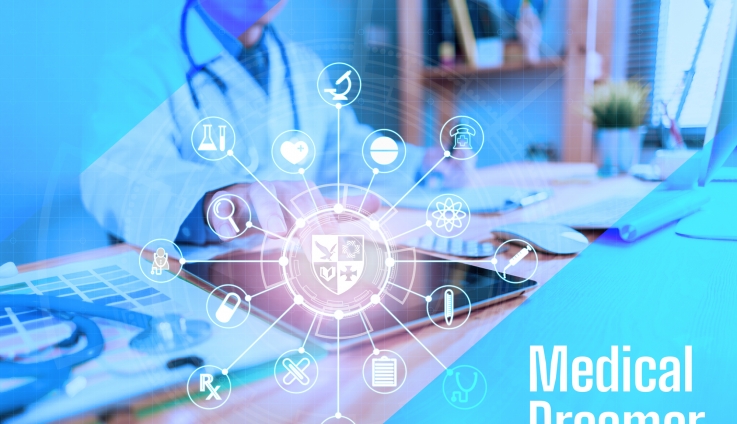 Saint Luke Society (SLS), a medical fellowship affiliated with the World Olivet Assembly, held its third "Medical Dreamer" event online, attracting some 150 medical students in South Korea.
Events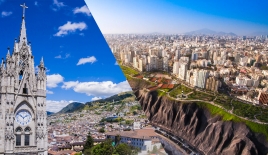 Olivet Assembly in Colombia, which is affiliated with the World Olivet Assembly, has been preparing several members for short-term mission trips to the capital cities of two neighboring countries, Ecuador and Peru.