Thirty representatives from World Olivet Assembly churches, fellowships and ministries joined World Evangelical Alliance General Assembly 2019. The global gathering provided a diverse platforms to let critical topics related to the current evangelical agendas discussed and expounded.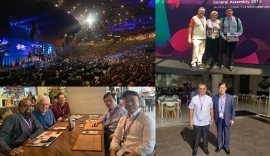 On Wednesday, October 23rd, 2019, by the grace of God, OA USA & Canada completed the closing and received the title for the property that will serve as the new headquarter in St. Louis.
On September 29th, Sunday service was held at the Olivet Center of Europe. The sermon preached by Pastor Joao Cardoso focused on Paul's strategic methods of church planting.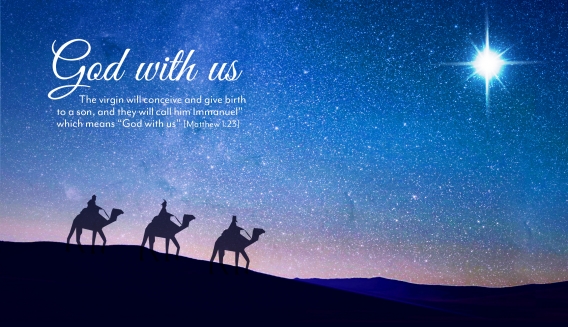 World Olivet Assembly churches are preparing for the Christmas season of 2019. Hundreds of congregants are expected to come together to commemorate one of the most important celebrations of Christianity and to learn how the Word became flesh and dwelt among us.
On Thanksgiving Day churches in the United States came together to commemorate the blessings of God in the past year of 2019. The tradition of Thanksgiving began in 1621 when the Pilgrims yielded an abundant harvest after suffering a great loss during a bitter winter. The nation has continued to unite and celebrate for the great provision of God experienced throughout the year. The festivity is passed on to unite, reflect and rejoice in the grace of God, that the Holy Spirit may strengthen the hearts of the peoples.
Ministries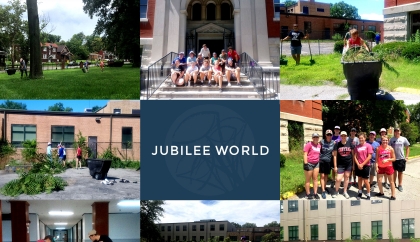 Youthworks came to Jubilee World HQ every week since early July, in order to serve and collaborate. There were different groups coming each week, all made up of teenagers with adult leaders. It was a great opportunity as they served Jubilee World HQ in cleaning and beautifying the property.
Featured Posts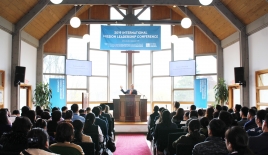 International Mission Conference was held from October 29th until October 30th in Dover, New York. The conference covered a variety of topics under the main theme, "Therefore go and make disciples of all nations, baptizing them in the name of the Father and of the Son and of the Holy Spirit, and teaching them to obey everything I have commanded you. And surely I am with you always, to the very end of the age."
Events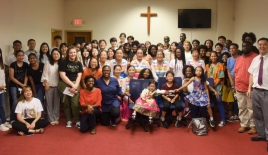 Youth Evangelical Fellowship in Atlanta Hosted 'Culture Day Event'