The World Olivet Assembly (WOA) is pleased to announce the acquisition of a church facility in Sanford, Florida this week.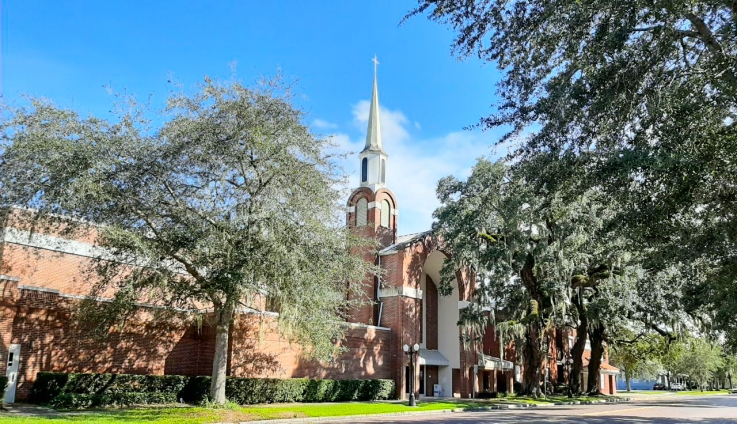 During the COVID-19 pandemic, many churches around the world have been forced to close their physical doors and move their worship activities to online. For those that were unprepared, the congregants are no longer meeting.
The World Olivet Assembly (WOA) has acquired a mission center in Fort Morgan, Colorado.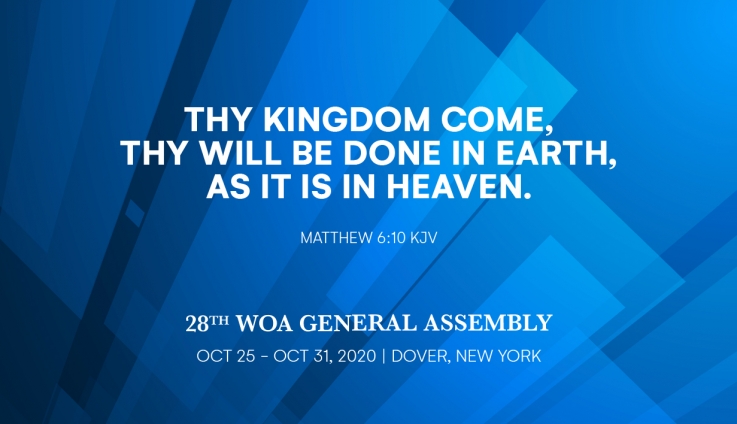 World Olivet Assembly (WOA) is eagerly looking forward to its annual World General Assembly (WGA) less than two weeks away
Faith & Family Foundation (FFF), a ministry of World Olivet Assembly, kicked off an eight-week wives and mother lecture series aimed at refreshing women's identity and faith in Christ and their unique role within marriage and family.
Ministries
Following several weeks of planning after Easter, the World Olivet Assembly (WOA) Fellowships firmed up their strategy to establish global mission schools designed to lead people to faith in Jesus Christ.
Featured Posts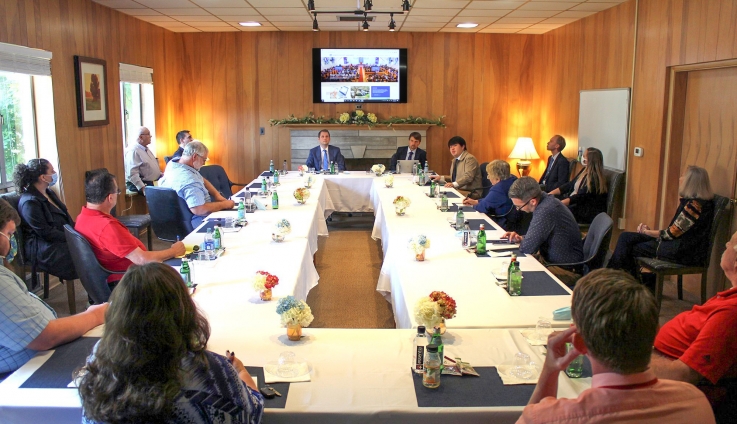 Today, World Olivet Assembly (WOA) hosted a meeting with a group of Indiana State representatives, LaGrange county community leaders and local religious and business leaders of Howe to share its vision and plans toward establishing its denomination based school, the Great Commission University (GCU), on the former campus of Howe Military Academy.
Events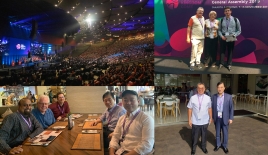 Thirty representatives from World Olivet Assembly churches, fellowships and ministries joined World Evangelical Alliance General Assembly 2019. The global gathering