Olivet Teen Mission International celebrated its Fourth Anniversary with a service on April 17, calling on congregants to ask God's help to revive and shepherd teens in the church.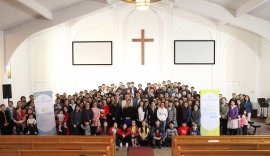 Immanuel Community Church in New Delhi held a grace-filled Easter Sunday service. Pastor Peter Beita, the Representative of OA South Asia, preached a message entitled "The Resurrection Changes Everything" with passages from 1 Corinthians 15, Matthew 28 and John 6.
Olivet Teen Mission chapters continue to focus on preparation Easter activities. The aim and hope of OTM leadership is that through this time, teens can truly experience the cross and resurrection more deeply in their lives.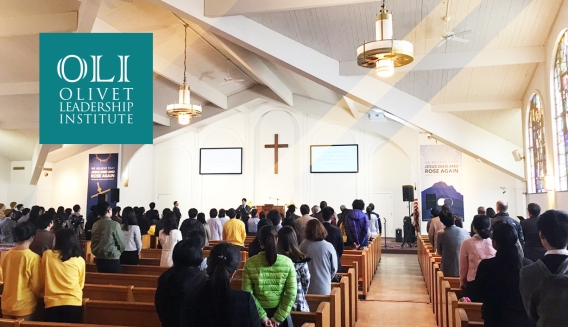 OA North America is preparing for the 2019 Summer Olivet Leadership Institute session to greet approved participants.
The 2019 Northeast Easter Retreat in Dover successfully concluded on April 21th after the closing service delivered by Pastor Anthony Chiu, from 1 Corinthians 15:1-6 and Pastor Eliana Kim delivered the intercessory prayer.
Ministries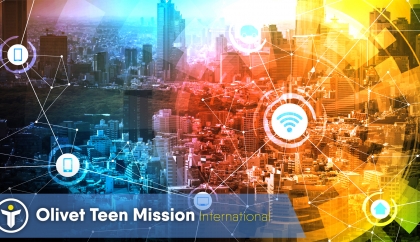 Olivet Teen Mission headquarters is encouraging continental OTM region leaders to pray and take steps to share the vision of the ministry more easily, grow capacity for gathering staff and teens, and train future leaders.
Featured Posts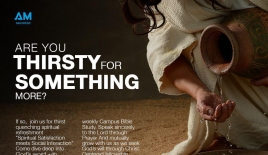 AM North America is working with graphic designers to create evangelism materials such as flyers and posters of various types so local mission leaders can reach out to youths on campuses to participate in local ministry-related events.
Events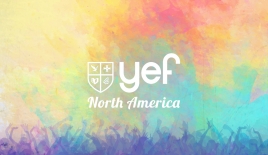 YEF North America announced its regional Summer retreat will be held from June 27 to 30 in New York with the theme "Unity in Christ."