On July 17, Faith and Family Foundation 16th anniversary service was held in Dover Immanuel Chapel. Pastor Andrew delivered the sermon, explaining the importance of the families as the building rocks of the kingdom of God and also encouraged the families to be the faithful warriors in this world.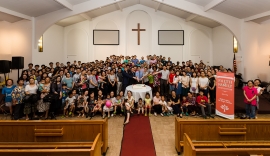 Each of the Olivet Assembly North America regions will prepare separate 2019 Summer retreats but go with a united theme from John 8:12: "I am the light of the world."
The 2019 Summer Olivet Leadership Institute concluded on June 15th with the closing service.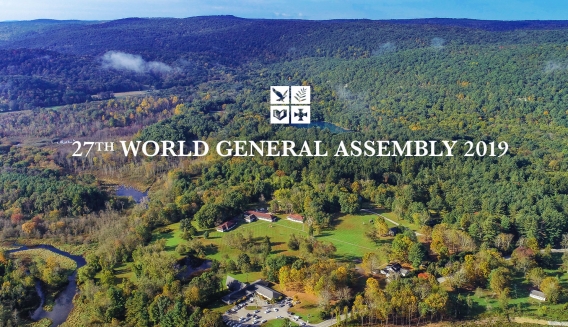 The 2019 World General Assembly will be held in Dover headquarters this year.
Congregants at Revival Church in Ndola, Zambia recently heard a message about the Kingdom of God at a Sunday service meant to strengthen their resolve to fulfill the Great Commission and overcome through God's power.
Ministries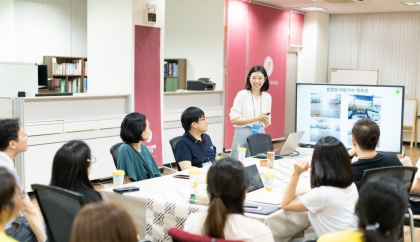 Recently, the St. Luke Society Korea had a preparatory meeting with doctors and volunteers for the Healing Hands. During the meeting, the overall schedule and the programs were covered, including Q&A and precautions to take.
Featured Posts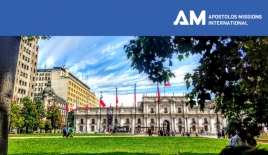 AM International is actively preparing its materials for the Fall Harvest. Students will be returning to their campuses in about 1 month. It is imperative for missionaries and AM ministers to renew their strategies and approaches to evangelizing the youth.
Events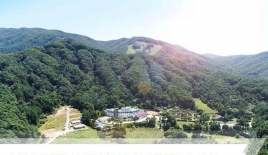 As preparations continue with less than a month to go, Olivet Academy and Olivet Teen Mission International announced details of the International Summer Camp program to be held in Korea at the Olivet Asia-Pacific Center from August 1 to 13.