The World Olivet Assembly (WOA) announced that St. Louis in the US state of Missouri will be hosting its upcoming World General Assembly (WGA), which will be held from October 28-31, 2021.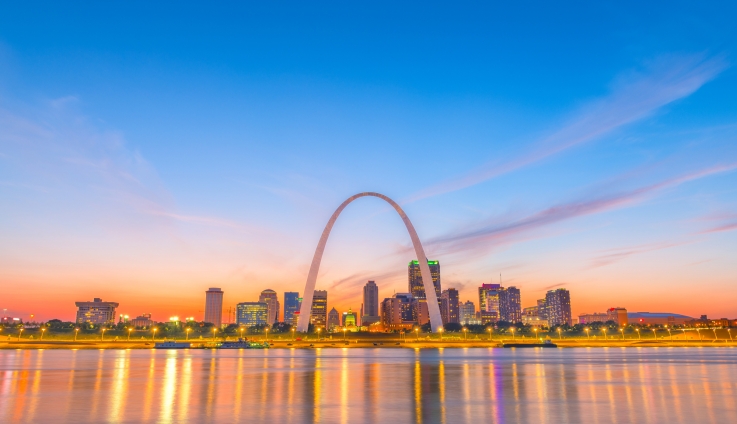 As mission efforts continue to bear fruits in different countries with people coming to faith in Jesus Christ and experience the transforming power of the Word of God in their lives,
As the pandemic restricted in-person gatherings and moved much of daily life online, World Olivet Assembly (WOA) launched a new mission strategy last year to adjust to the new realities for existing churches while at the same time expanding mission efforts to reach new audiences through online evangelism.
World Olivet Assembly churches across the United States observed the Thanksgiving holiday with a special service giving thanks to God for the past year. In the spirit of 1 Thessalonians 5,16-18 that says "rejoice always, pray continually, give thanks in all circumstances; for this is God's will for you in Christ Jesus," congregations offered their gratitude for God's faithfulness and mercy.
The World Olivet Assembly's 29th World General Assembly held from October 28-31 in St. Louis, MO, brought together church and mission leaders in-person and online for a time of worship, fellowship, sharing and strategizing. Delegates from the United States joined the event in person while international leaders from several dozen countries participated online.
Ministries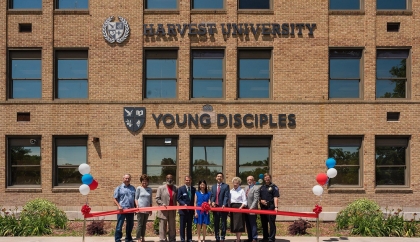 World Olivet Assembly (WOA) affiliate Young Disciples (YD) International and its denomination based school Harvest University have recently welcomed the state, county, and city officials and community leaders in an opening event and ribbon-cutting ceremony on their Fort Morgan campus in Colorado.
Featured Posts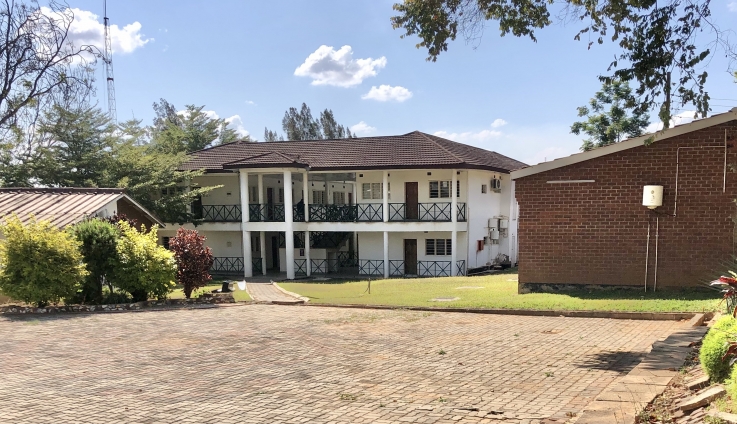 The World Olivet Assembly (WOA) recently acquired a property in Lusaka, the capital of Zambia, that will become the second Olivet Center (OC) in Africa with the first one established in South Africa. It will serve as the administrative center for Olivet Assembly Zambia as well as host retreats and programs that aim to share the hope of Jesus Christ especially with the younger generations. With a median age of less than 18 years, Zambia's population is among the youngest in the world.
Events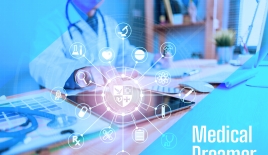 Saint Luke Society (SLS), a medical fellowship affiliated with the World Olivet Assembly, held its third "Medical Dreamer" event online, attracting some 150 medical students in South Korea.