The World Olivet Assembly's (WOA) 28th World General Assembly concluded successfully after being held online for the first time.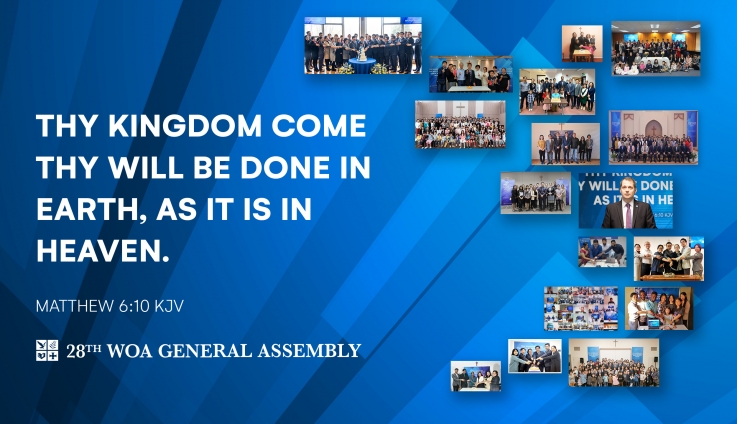 The World Olivet Assembly (WOA) is pleased to announce the acquisition of a church facility in Sanford, Florida this week.
During the COVID-19 pandemic, many churches around the world have been forced to close their physical doors and move their worship activities to online. For those that were unprepared, the congregants are no longer meeting.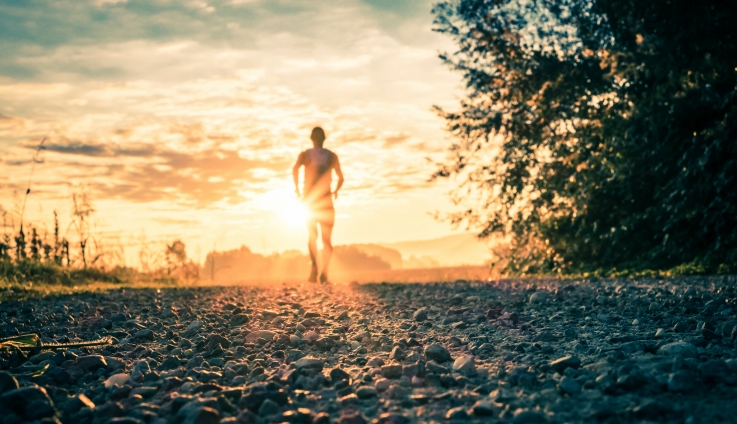 The World Olivet Assembly (WOA) General Office has encouraged pastors, ministers and mission workers in its network to look at God first and live with gratitude, joy and brightness in the new year of 2021.
As the year 2020 has come to a close and the new year begins, World Olivet Assembly (WOA) churches, ministries and fellowships are reflecting on the meaning of the new creation in Isaiah 65:17 and 2 Corinthians 5:17.
Ministries
Following several weeks of planning after Easter, the World Olivet Assembly (WOA) Fellowships firmed up their strategy to establish global mission schools designed to lead people to faith in Jesus Christ.
Featured Posts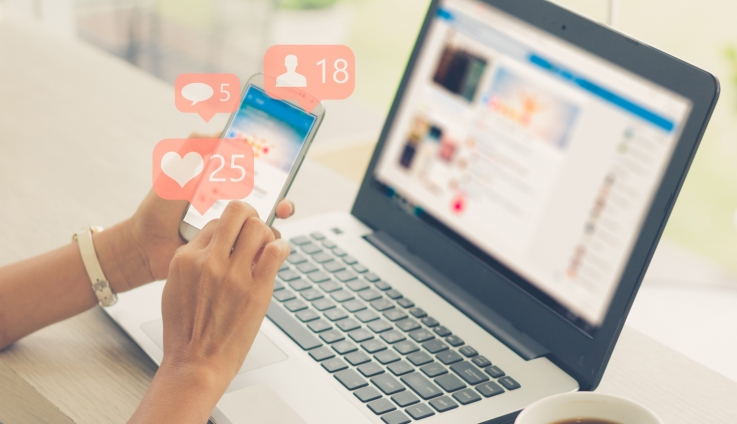 Since the pandemic hit the globe, the ministers of a local church in one Asian nation have shifted their mission focus toward online evangelism and shepherding.
Events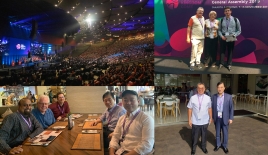 Thirty representatives from World Olivet Assembly churches, fellowships and ministries joined World Evangelical Alliance General Assembly 2019. The global gathering