World Olivet Assembly (WOA) affiliate Young Disciples (YD) International and its denomination based school Harvest University have recently welcomed the state, county, and city officials and community leaders in an opening event and ribbon-cutting ceremony on their Fort Morgan campus in Colorado.
Many churches within the World Olivet Assembly have been preparing to hold virtual Easter retreats starting today. Due to the pandemic, most churches have begun holding services and activities online, which allowed many more people to join, at times even from other cities or countries.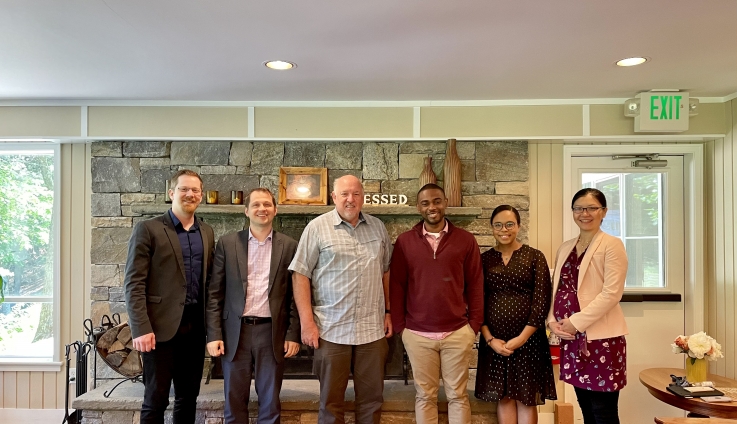 In recent weeks, several representatives of the World Evangelical Alliance (WEA) visited the World Olivet Assembly (WOA) at its headquarters in Dover, NY and enjoyed times of fellowship and sharing with WOA leaders.
The World Olivet Assembly (WOA) announced that St. Louis in the US state of Missouri will be hosting its upcoming World General Assembly (WGA), which will be held from October 28-31, 2021.
Ministries
Following several weeks of planning after Easter, the World Olivet Assembly (WOA) Fellowships firmed up their strategy to establish global mission schools designed to lead people to faith in Jesus Christ.
Featured Posts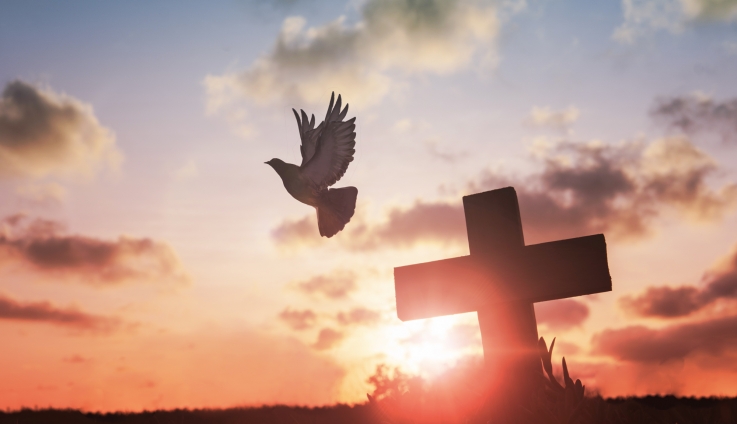 The period between Easter and Pentecost offers us an opportunity to reflect on the change that occurred in the lives of the disciples of Jesus Christ from the time of Jesus' arrest, trial, crucifixion, death and resurrection up to the moment when the Holy Spirit came down on the believers - and beyond.
Events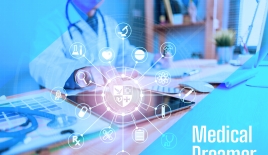 Saint Luke Society (SLS), a medical fellowship affiliated with the World Olivet Assembly, held its third "Medical Dreamer" event online, attracting some 150 medical students in South Korea.