The period between Easter and Pentecost offers us an opportunity to reflect on the change that occurred in the lives of the disciples of Jesus Christ from the time of Jesus' arrest, trial, crucifixion, death and resurrection up to the moment when the Holy Spirit came down on the believers - and beyond.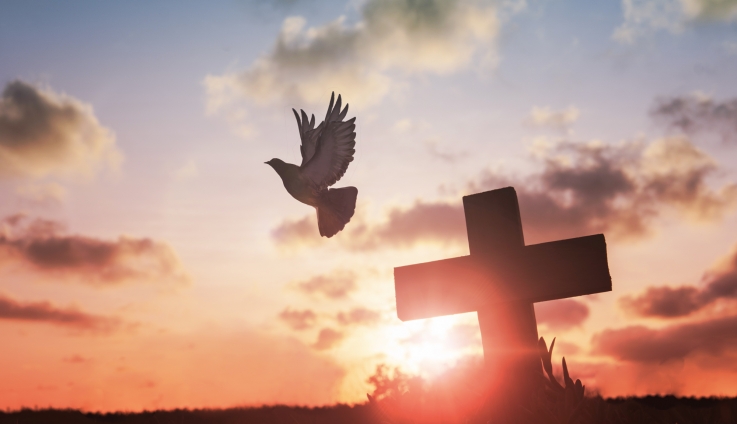 Today marks the beginning of Lent season, the 40 days period leading up to Easter, which World Olivet Assembly (WOA) churches observe as a time to reflect on Jesus' walk to the cross, especially the passage of the Gospel of John chapters 13 to 20.
The World Olivet Assembly's (WOA) 28th World General Assembly concluded successfully after being held online for the first time.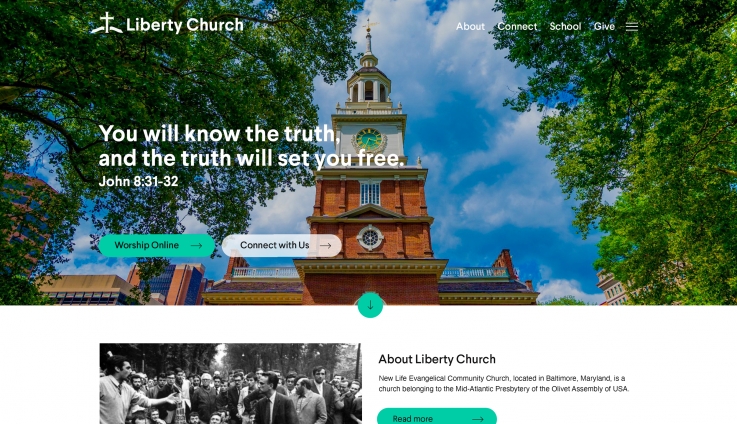 As the pandemic restricted in-person gatherings and moved much of daily life online, World Olivet Assembly (WOA) launched a new mission strategy last year to adjust to the new realities for existing churches while at the same time expanding mission efforts to reach new audiences through online evangelism.
After spending the Easter weekend meditating on the cross and resurrection of the Lord Jesus Christ and receiving abundant grace from retreats across the continent, World Olivet Assembly (WOA) churches around the world will embark on the next 50 days concentrating on the saving of souls and looking ahead to Pentecost, the day that commemorates the Holy Spirit's arrival.
Ministries
Following several weeks of planning after Easter, the World Olivet Assembly (WOA) Fellowships firmed up their strategy to establish global mission schools designed to lead people to faith in Jesus Christ.
Featured Posts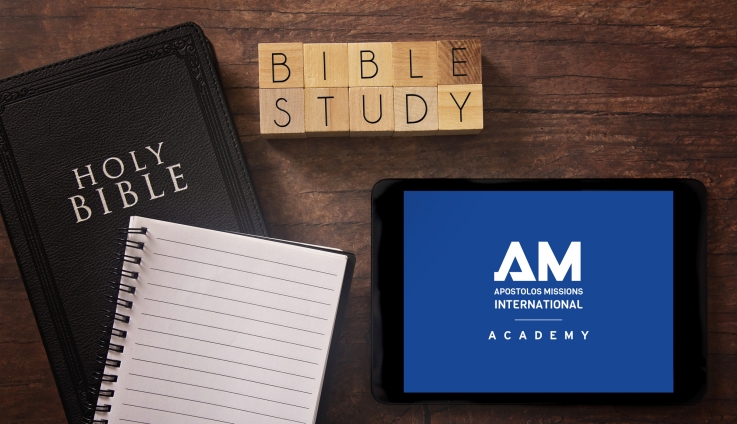 Apostolos Missions (AM), an affiliate of the World Olivet Assembly, launched a new program to guide students from the beginning stages of being a first-time Bible study participant to a member who dedicates their life to Jesus Christ and volunteers within the fellowship.
Events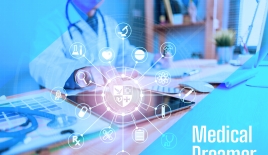 Saint Luke Society (SLS), a medical fellowship affiliated with the World Olivet Assembly, held its third "Medical Dreamer" event online, attracting some 150 medical students in South Korea.