As the pandemic restricted in-person gatherings and moved much of daily life online, World Olivet Assembly (WOA) launched a new mission strategy last year to adjust to the new realities for existing churches while at the same time expanding mission efforts to reach new audiences through online evangelism.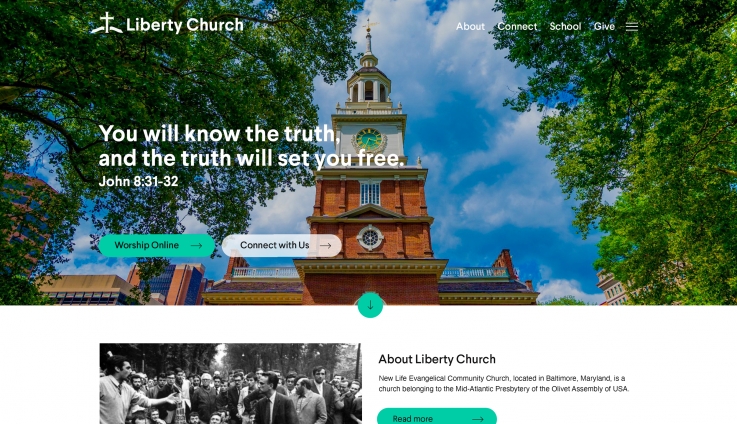 The period between Easter and Pentecost offers us an opportunity to reflect on the change that occurred in the lives of the disciples of Jesus Christ from the time of Jesus' arrest, trial, crucifixion, death and resurrection up to the moment when the Holy Spirit came down on the believers - and beyond.
Many churches within the World Olivet Assembly have been preparing to hold virtual Easter retreats starting today. Due to the pandemic, most churches have begun holding services and activities online, which allowed many more people to join, at times even from other cities or countries.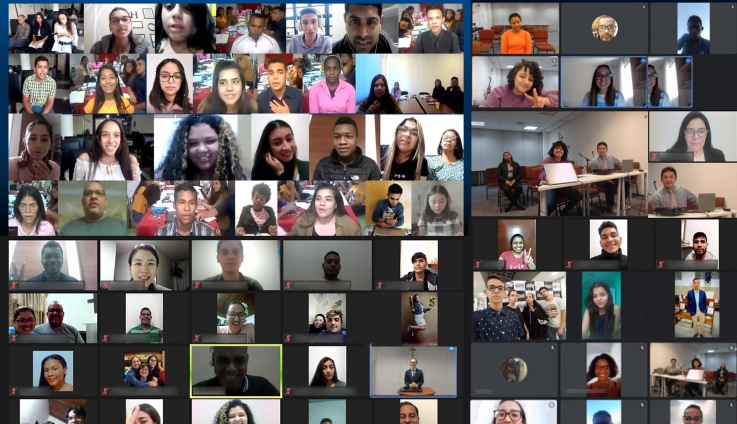 Regional and national retreats held by Olivet Assemblies around the world overflowed with grace as members and Bible students came together to listen to God's Word, pray and have fellowship. The themes of the seasonal retreats, which are typically held in July and August each year marking the summer break in the Global North and winter break in the Global South, focused on a range of topics and books of the Bible that help listeners deepen their faith and their understanding of God.
The World Olivet Assembly (WOA) recently acquired a property in Lusaka, the capital of Zambia, that will become the second Olivet Center (OC) in Africa with the first one established in South Africa. It will serve as the administrative center for Olivet Assembly Zambia as well as host retreats and programs that aim to share the hope of Jesus Christ especially with the younger generations. With a median age of less than 18 years, Zambia's population is among the youngest in the world.
Ministries
Following several weeks of planning after Easter, the World Olivet Assembly (WOA) Fellowships firmed up their strategy to establish global mission schools designed to lead people to faith in Jesus Christ.
Featured Posts
World Olivet Assembly (WOA) affiliate Young Disciples (YD) International and its denomination based school Harvest University have recently welcomed the state, county, and city officials and community leaders in an opening event and ribbon-cutting ceremony on their Fort Morgan campus in Colorado.
Events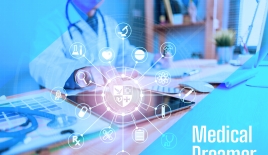 Saint Luke Society (SLS), a medical fellowship affiliated with the World Olivet Assembly, held its third "Medical Dreamer" event online, attracting some 150 medical students in South Korea.