The leadership of the World Olivet Assembly (WOA) attended the recent dedication service of a new office of the World Evangelical Alliance (WEA) located at Evangelical Center on June 6, 2022, dubbed the "Philadelphia House."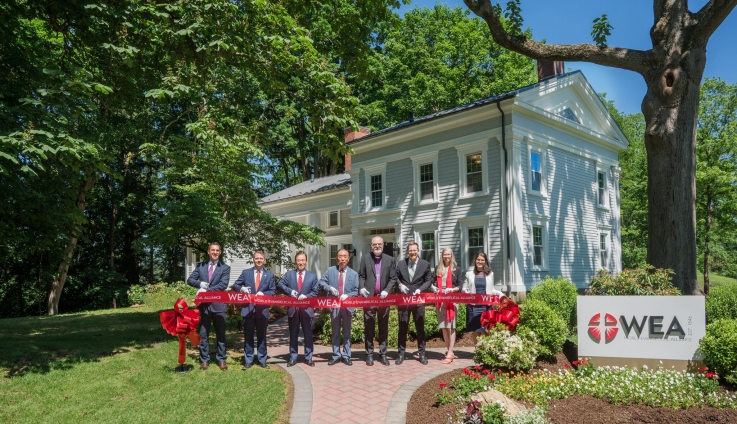 Saint Luke Society (SLS), an evangelical medical ministry affiliated with World Olivet Assembly that is made up of professional doctors and nurses, completed a 4-day medical mission trip to La Guajira, Colombia. The team of volunteers from SLS Latin America coordinated the trip to one of the poorest regions of Colombia together with Jubilee Foundation Canada and Mission Life Colombia.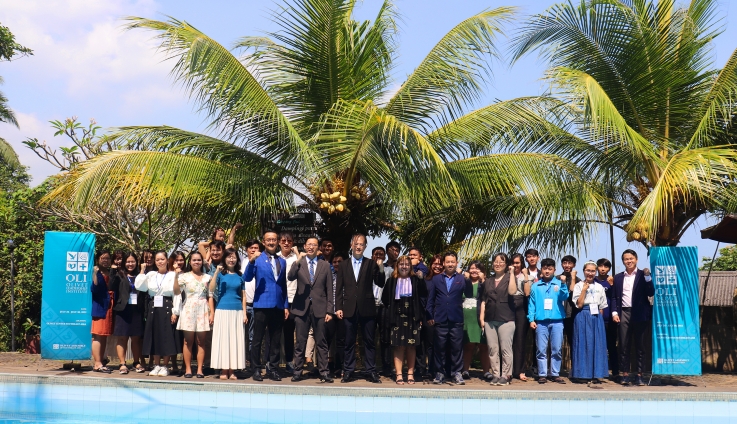 After five full days of intensive training in Romans 9-16 lectures and in various ministry skill workshops, the first onsite Olivet Leadership Institute (OLI) Leadership Training held in the Olivet Center Southeast Asia concluded in full of grace with a closing service on July 31, 2022.
On July 17, Faith and Family Foundation 19th anniversary service was held around the world with many families participating with great joy and gratitude.
Ministries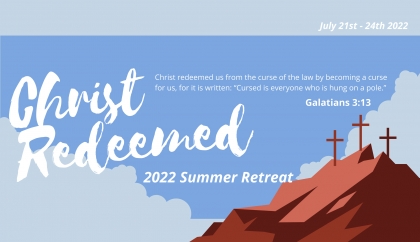 Youth Evangelical Fellowship International will hold a Summer Retreat and Training Period, with the U.S. Southeast region joining the retreat along with onsite and international YEF members. The retreat will be held from July 21st through the 24th with the theme being Galatians 3:13, "Christ redeemed us from the curse of the law by becoming a curse for us, for it is written: "Cursed is everyone who is hung on a pole."
Featured Posts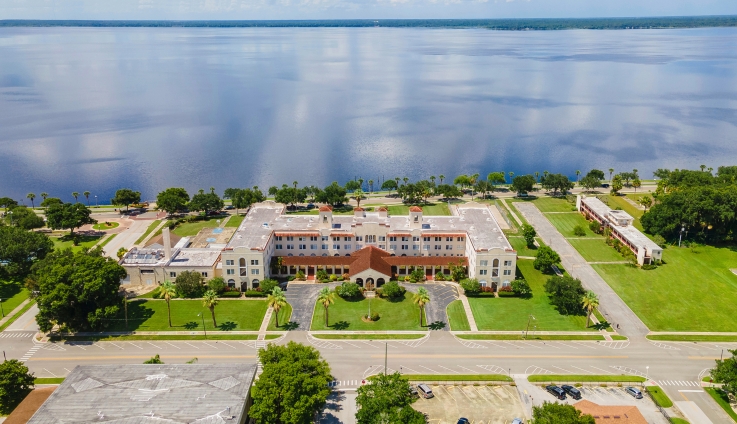 The World Olivet Assembly (WOA) is pleased to announce the acquisition of a former Mayfair Inn in Sanford, Florida. Located in the larger Sanford downtown area, the main building on the property, also called the former Mayfair Inn, faces Lake Monroe and sits next to Fort Mellon Park and Sanford Museum.
Events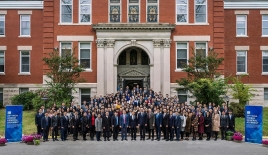 The World Olivet Assembly's 29th World General Assembly held from October 28-31 in St. Louis, MO, brought together church and mission leaders in-person and online for a time of worship, fellowship, sharing and strategizing. Delegates from the United States joined the event in person while international leaders from several dozen countries participated online.