World Olivet Assembly was blessed to welcome the General Secretary of the Association of Evangelicals in Africa, Rev. Dr. Aiah Foday-Khabenje on February 6th, 2020.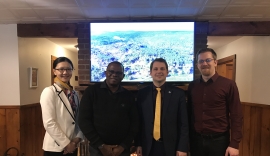 Olivet High School (OHS) in Ndola, Zambia concluded it's first year of operation and anticipates the start of the new term in 2020, while reflecting on the great impact that could have been made in 2019.
From December 26th to 27th, Olivet Assembly USA & Canada ministers held a joint mission conference reviewing the year of 2019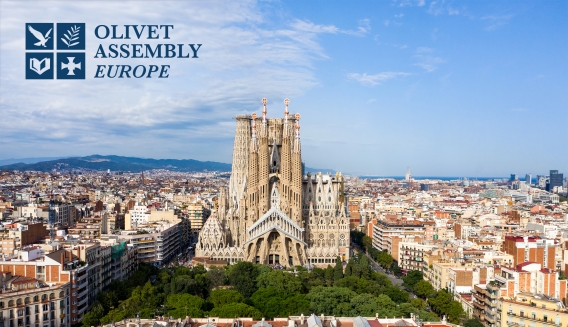 Olivet Assembly of Europe launched a new office in Barcelona, Spain. The newly set up venue will serve as an administrative institution largely focused on Mission as a part of OA Europe.
International Parachurch Mission Forum 2020 was held in New York from January 27th until 29th with the theme of "Education Leading Multiplication". The three day forum primarily focused on the ways to bring multiplication in all levels of Parachurch organizations.
Ministries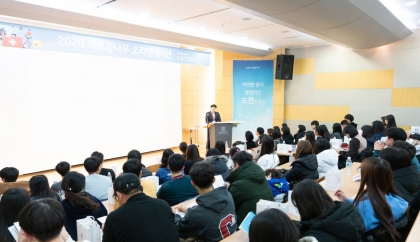 On January 4th, St. Luke Society held an orientation for the upcoming medical dreamer program in Seoul Korea, with prospective participants. Future medical workers and their mentors gathered in the Seoul National University faculty at the Dental Hospital.
Featured Posts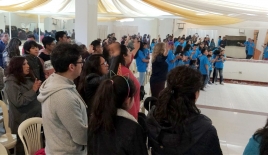 Emanuel Church in La Paz, Bolivia, held a special outreach service on February 4th. The service and events led more than a hundred people to join to praise the Lord. The special service event was prepared in collaboration with the congregation of the Remar Church in
Events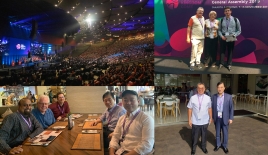 Thirty representatives from World Olivet Assembly churches, fellowships and ministries joined World Evangelical Alliance General Assembly 2019. The global gathering