Olivet Assembly (OA) Oceania testified the amazing grace of God allowing the successful settlement of the breathtaking regional Olivet Center (OC) located 2 hours drive from Sydney in Australia.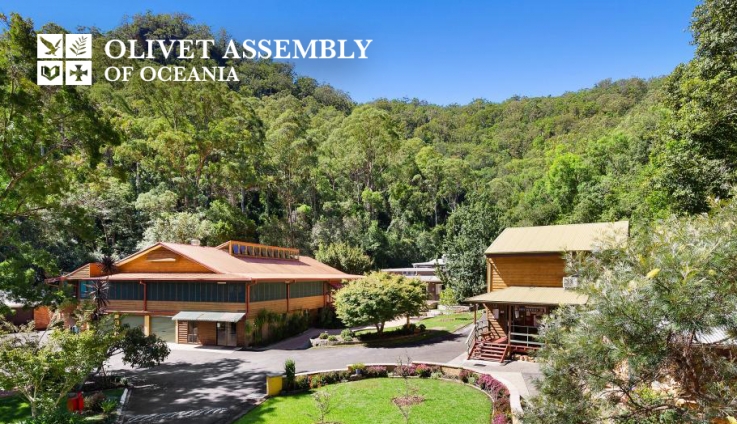 Latin America Leadership Conference was held in Buenos Aires, Argentina from February 26th until 29th, 2020.
Olivet Assembly of Europe (OA Europe) launched a new office in Barcelona, Spain in order to support mission expansion in the continent.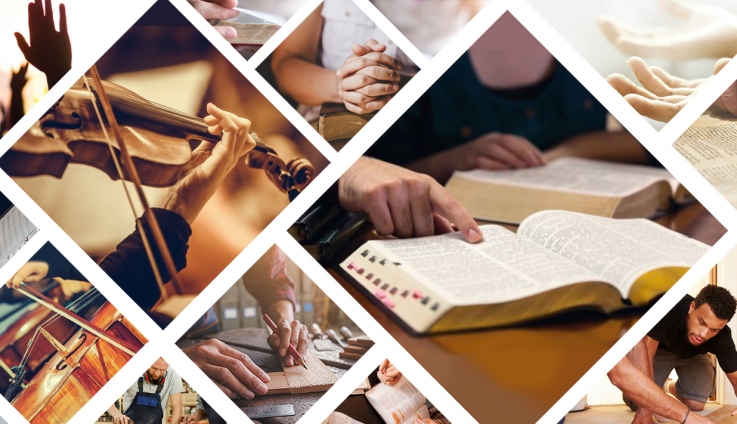 Following several weeks of planning after Easter, the World Olivet Assembly (WOA) Fellowships firmed up their strategy to establish global mission schools designed to lead people to faith in Jesus Christ.
Churches in the worldwide network of World Olivet Assembly (WOA) were exhorted to strive in their efforts to preach the Gospel in various ways aiming towards Pentecost 2020.
Ministries
Jubilee World Headquarters has begun the construction process for its recording studio. By the grace of God, they received abundant donations of furniture and recording equipment from an audio institute in St. Louis, Missouri, at the start of the year. This will enable Jubilee World to install a high end recording studio to advance the mission at the headquarters and produce numerous projects for the ministry.
Featured Posts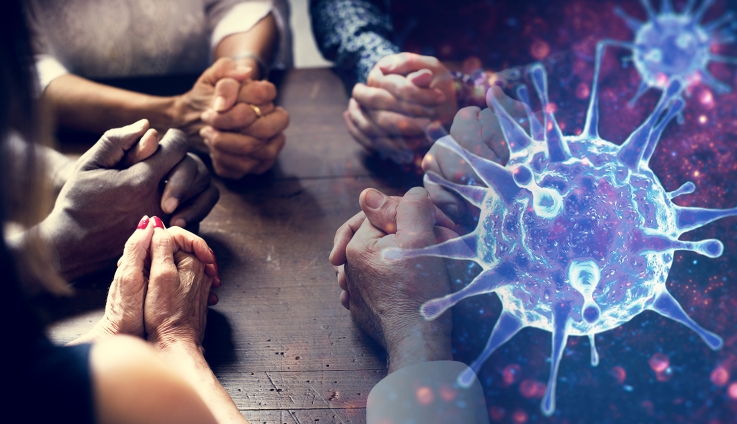 Saint Luke Society (SLS), a ministry of doctors and medical professionals and a member of World Olivet Assembly, have asked for continuous prayers for those affected by Coronavirus (COVID-19) outbreak. The St Luke Society has prepared a list of preventative measures and announced them to churches and para-church organizations of World Olivet Assembly.
Events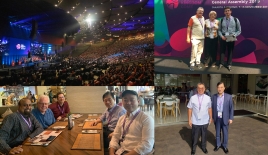 Thirty representatives from World Olivet Assembly churches, fellowships and ministries joined World Evangelical Alliance General Assembly 2019. The global gathering