The World Olivet Assembly (WOA) has acquired a mission center in Fort Morgan, Colorado.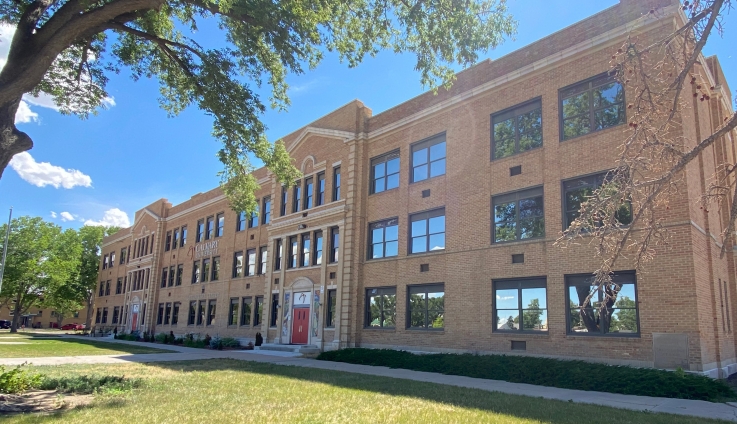 Latin America Leadership Conference was held in Buenos Aires, Argentina from February 26th until 29th, 2020. Delegates from various countries including Argentina, Bolivia, Brazil, Chile, Guyana, Mexico, Peru, Uruguay and Venezuela joined the meeting to discuss various topics in regards to Church Planting and Church Growth.
Olivet Assembly of Europe (OA Europe) launched a new office in Barcelona, Spain in order to support mission expansion in the continent. The newly set up venue will serve as an administrative institution largely focused on Mission as a part of OA Europe.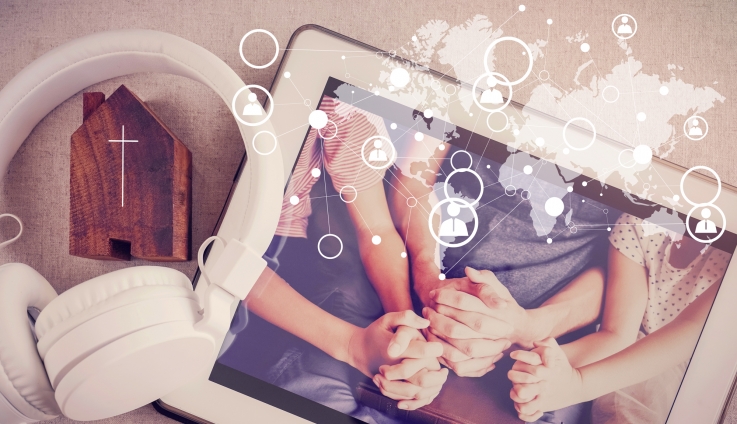 During the COVID-19 pandemic, many churches around the world have been forced to close their physical doors and move their worship activities to online. For those that were unprepared, the congregants are no longer meeting. The global epidemic could have lasting impacts on congregations' physical church presence.
Following several weeks of planning after Easter, the World Olivet Assembly (WOA) Fellowships firmed up their strategy to establish global mission schools designed to lead people to faith in Jesus Christ.
Ministries
Jubilee World Headquarters has begun the construction process for its recording studio. By the grace of God, they received abundant donations of furniture and recording equipment from an audio institute in St. Louis, Missouri, at the start of the year. This will enable Jubilee World to install a high end recording studio to advance the mission at the headquarters and produce numerous projects for the ministry.
Featured Posts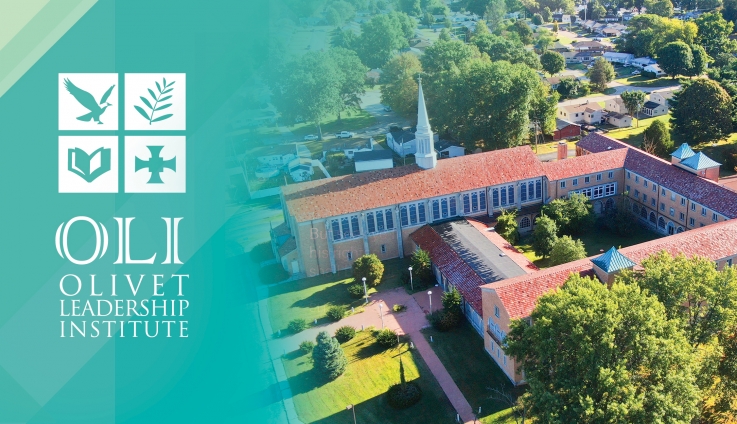 The Olivet Leadership Institute (OLI) will hold this year's Summer Session from July 13th to 24th at US Olivet Center in St. Louis, Missouri. During this leadership-training program, the leadership candidates will undergo resourceful training and instructions to be prepared for ministry work.
Events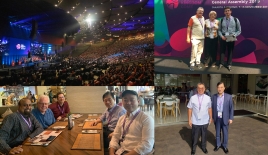 Thirty representatives from World Olivet Assembly churches, fellowships and ministries joined World Evangelical Alliance General Assembly 2019. The global gathering