Saint Luke Society (SLS), an evangelical medical ministry made up of professional doctors and nurses which is affiliated with the World Olivet Assembly, conducted its medical missionary work project called 'Healing Hands' in the Philippines.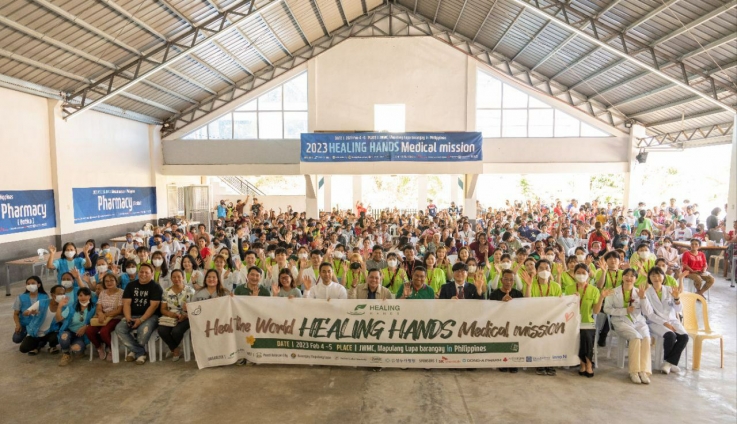 On July 17, Faith and Family Foundation 19th anniversary service was held around the world with many families participating with great joy and gratitude. Through the anniversary, participants were reminded of the importance of the families in Christ as the building rocks of the kingdom of God, and encouraged to be the faithful warriors in the increasingly secular world that does not believe in God as the Creator and good Father, and unconditional, selfless Christ-centered love. They were also encouraged to build the families and raise children with biblical values.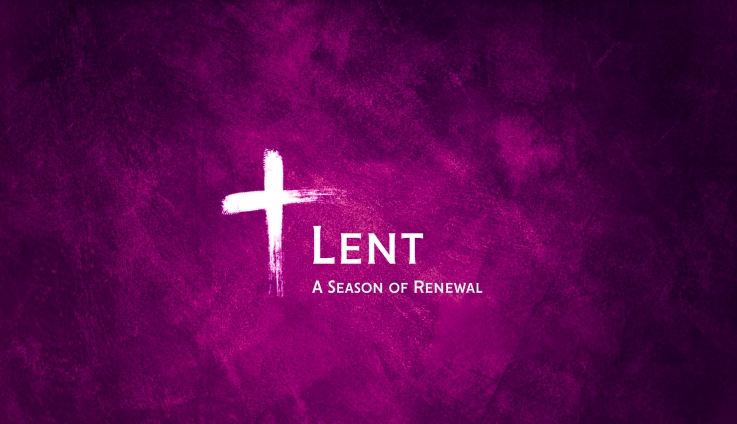 World Olivet Assembly (WOA) churches around the world are observing the beginning of the Lent Season today on Ash Wednesday, with a day of prayer and fasting and by holding a special Wednesday Service. The Lent period, which lasts for 40 days (excluding Sundays)
World Olivet Assembly churches around the world greeted the New Year by offering a New Year's service at midnight, giving thanks for 2022 and offering the first moment of 2023 to
Ministries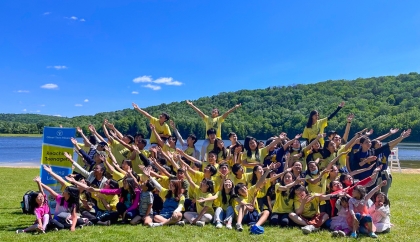 Olivet Teen Missions (OTM) summer special retreat was held in Elim International Headquarters in Binghamton, NY on June 17-19, 2022. About 50 teen leaders from local chapters joined to worship God together and study the Bible deeply, and strengthened their friendship participating in fun activities and prayers.
Featured Posts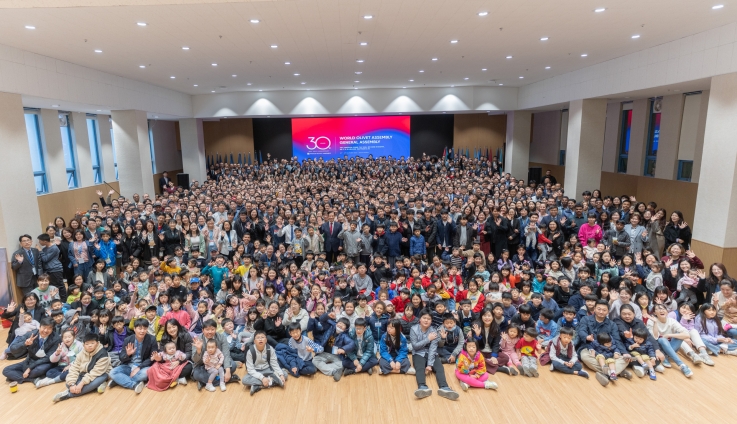 The World Olivet Assembly (WOA) held its 30th World General Assembly with the theme "Thy Kingdom Come, Thy Will Be Done in Earth as It Is in Heaven" (Matthew 6:10) at the Olivet Asia Pacific Center in Hoengseong, South Korea. Opening on the morning of October 28 and concluding on the 31st, the WGA brought together some 1,500 delegates from every region of the world.
Events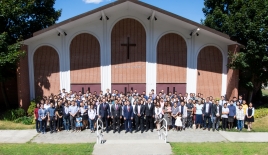 Over the past few weeks and continuing until the end of August, World Olivet Assembly churches have held seasonal retreats in different parts of the United States and the world. Especially after prolonged times of distance due to the pandemic, retreat participants testified that they have felt refreshed through the study of God's Word, through prayer and fellowship.