information technology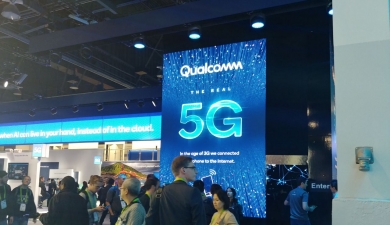 On Jan 15th, G&IT members gathered in San Francisco to attend and discuss about technology in CES 2019. During CES 2019, G&IT members reviewed technologies such as AI, VR, 5G.
G&IT plans the development of ERP system for ministry management. ERP (:Enterprise Resource planning) is the online system to have a quick look the human resources, state and location of properties, domain name registered in each church, ministry, and fellowship.

Olivet Institute of Technology students have been actively serving churches and students through technology. And recently, a group of OIT graduates launched a Bible commentary iOS application to help Christians and seminary students to better access to Bible resources.

The World Evangelical Theological Institute Alliance (WETIA) announced the launch of EdBrite, an E-Learning platform with an integrated student database. It is a revolutionary cloud-based system that allows any theological institute, seminary, college, university, ministry, non-profit, or organization to get up and running with an online education system quickly.
Featured Posts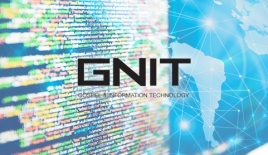 GNIT(Gospel & Information Technology) held a forum where leaders from technology areas and business were invited. The forum of "Collaboration between Technology and Business as Mission" gathered also current students of IT college, Olivet alumni directors and managers working in Christian business ministries.