Elim Center International Gives Prayer Support to Christians in Egypt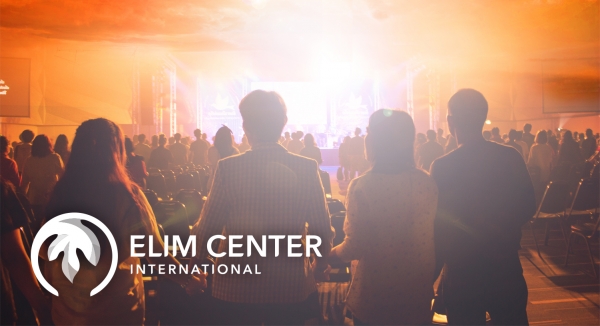 At the news of the brutal attack of ISIS on Christian pilgrims in Egypt, Elim Center International has decided to give intensive prayer support for the Christians in this country.

On Friday in Egypt's western desert, near Minya, terrorists attacked a tourist bus traveling to St. Samuel the Confessor Monastery in Samalout. They also attacked a private vehicle and a truck carrying laborers from the monastery. When the terrorists entered the bus, they gave the men a chance to say the shahada, the Islamic creed. Some did and were spared, but most refused. As of today, the death count has risen to 35

Like Us on Facebook
Egypt canceled the opening celebration of Ramada, which officially began on Saturday, May 27. President Abdel Fattah sl-Sisi ordered airstrikes on several terrorist camps in Libya as a reprisal. Egypt's western desert may now have joined northern Sinai as a center of terrorist activity.

ISIS has killed more than 100 Christians in Egypt since December in a series of separate attacks, including twin church bombings on Palm Sunday.

Christians in Minya now consider themselves to be easy targets of Muslim violence. Christians in Minya constitute about one-third of the population in the province, while about 10 percent of Egypt's population of 92 million is Christian.

Please join Elim's prayer efforts for the stopping of the brutal attacks of ISIS and for the safety of Christians in Egypt.