AM Asia Youth Conference to Take Place on December 20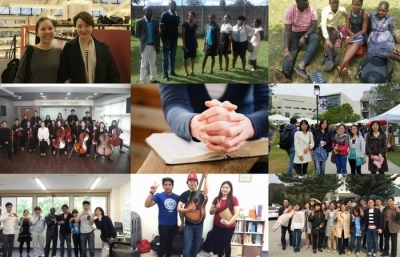 Apostolos Missions International is preparing to gather Asia chapters on Dec. 20-21 in South Korea for a Youth Conference. Prayers are increasing and piling up for a graceful event.

The event will be like a precious banquet for those who attend. Students will be able to listen to many lectures and then have the Christmas retreat at the APOC right after. It is a kairos time to actively pray and ask for the Holy Spirit to prepare all hearts and to be present for the whole gathering.

Like Us on Facebook
The AM HQ prays that the conference will be a time of revival for chapters and also individuals who are just starting AM. AM wishes to develop as a movement that gathers the masses of wandering and burdened youth.

As the spiritual environment is being prepared, the staff are also preparing various logistics.

Please pray with us for the preparations and for all hearts to be plowed and healed during this time of gathering.