Los Teques Holds Children's Retreat with Many Attendants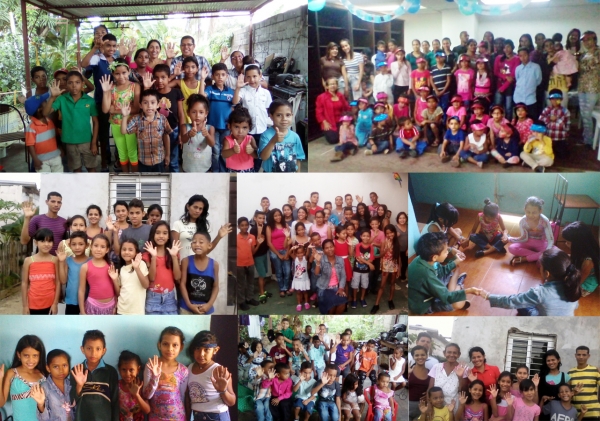 The Children's Retreat, held in Los Teques Emanuel church, was extraordinary. Many children and their parents attended and the glory of God was powerfully manifested in Venezuela.

The retreat was very special for the attendants, and it was even more special for the Emanuel Teques Church. Notably, the missionary and the young people within the church collaborated for the event and many early morning hours in preparation. Every detail was planned with the children in mind.

Like Us on Facebook
All the children participated in the activities and many of them showed their talents. They were also entertained, in a special way, sharing all that the Lord provided for them.

This retreat brought together 35 children and 19 adults, who were filled with grace. The children and their parents witnessed the Love of God during this retreat and the church is already planning for its next children's retreat.