Members from 3 Continents of Asia to Gather for Summer Retreat at APOC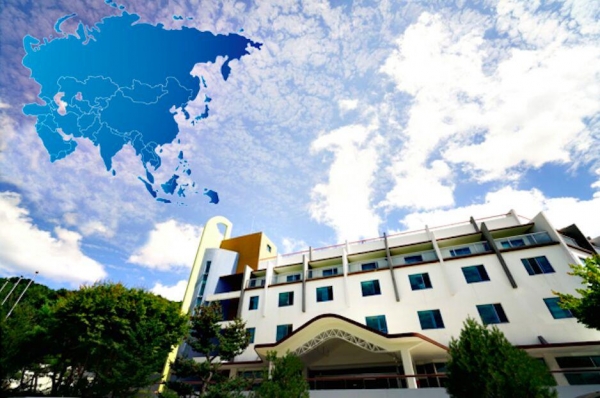 The summer retreat at Asia Pacific Olivet Center, to be held August 11-13, has extended itself to included participants across three continents of Asia Regions. Members from OA Asia Pacific, Southeast Asia, and China will attend at this radical event, each expecting abundant grace from God.

Like Us on Facebook
This retreat is the first summer retreat after the establishment of APOC's main hall. Members who joined the retreat learned the Word of God and also our Church's tradition. During the ministries tour, the eyes of potential leaders will be opened to the great vision that God is achieving through us.

Meanwhile, the themes of lectures are confirmed: 'Understanding the Cross and the way to reach true freedom', and 'Sanctification and the Kingdom of God', primarily based on Romans and Galatians. Newcomers will come to realize how the Bible influences our whole life and learn about salvation through Jesus Christ.

Olivet Assembly of Korea shared, "Welcome to APOC, the cradle of Asia leadership. May God pour overflowing grace upon Asia members, who will lead the revival of this land."

OA China and SEA leaders and members anticipate this retreat and leadership training opening up many opportunities. Specifically, they hope the network with become stronger and expand, and they expect to learn from experienced Korean leaders and apply that knowledge and insight to their individual ministries. Three regional leaders exhorted the ministers to come with their members and encourage them in the great commission.

May God bless the final preparations and the participation of OA SEA leaders during this retreat and OLI. It is our hope that they will be filled with overflowing grace from above and continue onward to kindle the fire of revival in their faith and ministries.