Elim Center to Hold Elim Healing & Prophetic Prayer Retreat on July 15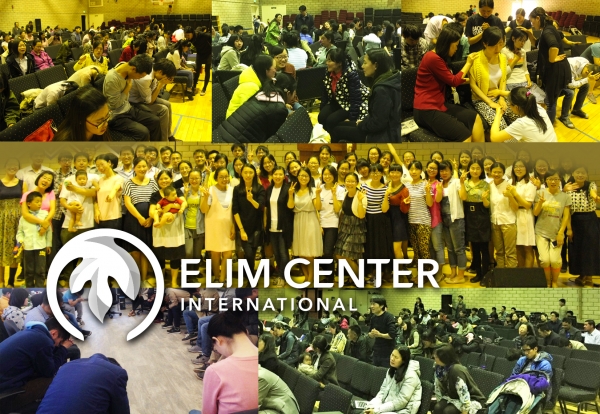 Elim Center International is hosting the Elim Healing & Prophetic Prayer Retreat on Saturday, July 15th at their headquarters in Kirkwood, NY.

Like Us on Facebook
This retreat is designed to bless those who want to learn and practice healing and prophetic prayer, and also receive such prayers from Elim's gifted prayer warriors.

Starting at 10 AM Saturday morning, the retreat will consist of two messages, a group prayer meeting, and a special time for receiving prayer from either the Elim healing or Elim prophetic team.

Elim HQ and Dover staff have collaborated in an effort to provide the best program possible.

Lunch will be served. The retreat will conclude at 5:00 PM.

If you are interested, retreat information and registration are at the link below: