OTM Chapters Experience Great Joy through Teen Performances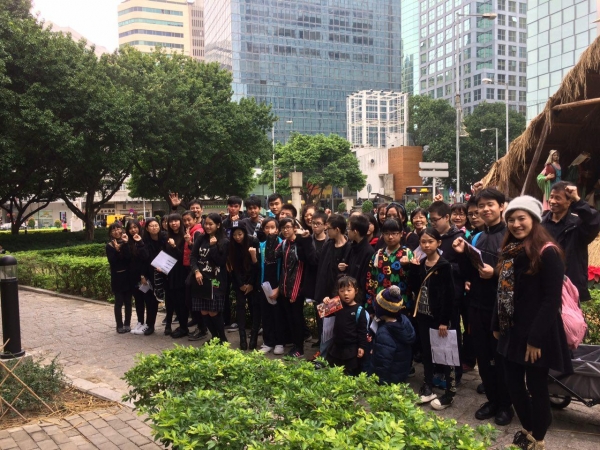 Olivet Teen Mission chapters and also churches were able to experience great joy in seeing many teens perform for the Lord to reveal the meaning of Christ coming to the world.

Seeing all these teens who were willing to participate in the performances encouraged OTM leaders greatly in witnessing a revival in the next year. Now chapters are preparing and planning to experience a bigger revival in OTM members, volunteers, and leaders as 2017 begins.

Like Us on Facebook
In OTM Delhi, teens of various ages had held performances for the churches. The celebration was truly made joyful by children dance performance choreographed by OTM leader Mohna. Additionally, there was a skit performed on the nativity scene and also dance performance by the church youth group lead by OTM leader as well.

Mongolia children and teens had held a Christmas retreat. The event included praise songs and a video sermon talking about the humble birth of the Savior Jesus Christ and his saving work.

Churches had also involved teens in performances. In Macau, more than 30 students from different schools joined a choir that was led by a volunteer teacher, singing carols around the city at this special season of Christmas. While in Laos, a teen performed a worship song and invited many of his friends to the church's Christmas event.

Leaders are planning different follow-up programs to allow teens to practice their skills in order to bring them and other teens closer to Christ. Furthermore, OTM desires to plan more groups of fellowship and set up students as group leaders, leading them to grow and build up each other in fellowship in the coming year.